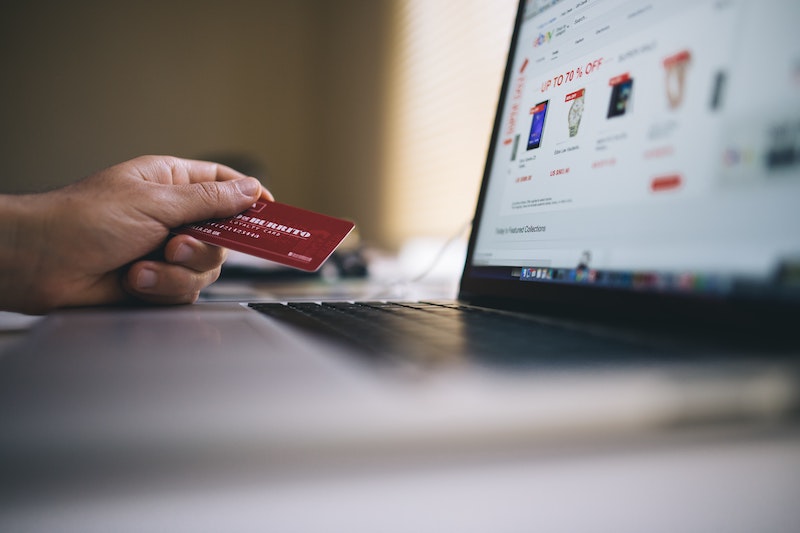 Ecommerce Ad Spending Doubles As a Result of Coronavirus
While some industries may be reeling from the coronavirus pandemic, ecommerce ad spending is experiencing a boon. Our country does not escape this trend with a rebound in ecommerce in Panama.
A recent report details the growth ecommerce ad spending is currently undergoing, jumping from $4.8 million the week of February 17 to $9.6 million the week of March 9. The data, released by media sales intelligence firm MediaRadar on Friday, encompasses advertising spend across national TV, print and digital media, including websites, Instagram, YouTube and podcasts.
The data is another indication that the U.S. and world economies are experiencing fundamental shifts as a result of the pandemic. People are practicing social distancing, working from home, turning to social gaming for human interaction, relying on cloud environments, communicating via Slack or Microsoft Teams and turning to videoconferencing in never before seen numbers. Similarly, the increase in ad spending corresponds to people sheltering in place and relying on ecommerce for their day-to-day needs.
The longer the pandemic goes on, the more likely such trends will become permanent, forever changing how people go about their personal and work lives.
Ecommerce in Panama
Online shopping is no news anymore. With global e-commerce giants like Amazon and Alibaba, online shopping has become a new way of conducting business, which has been adopted by consumers very well, all over the world.
On this note, it becomes important to mention that online shopping is growing quite rapidly in the region and Panama, a large number of people are moving away from traditional shopping modes to online shopping.
How can you be sure visitors will stay and buy from you?
People will buy from vendors they trust. With that in mind, you'll want to show them that what you have is an amazing eCommerce website in Panama.
Having a great eCommerce website design, a functional and easy-to-use shopping cart and a hassle-free shopping experience will make the difference!
Contáctenos
Calle 50, Plaza Banco General, piso 25, ofic. 25-10
6550-1931