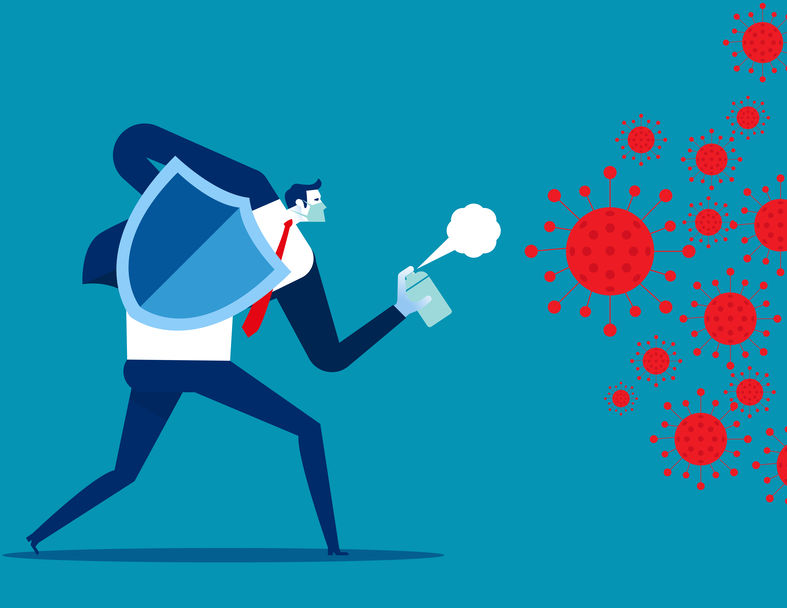 Ideas on how to promote your business during the Covid-19
If you have been wondering: How to do Marketing in Coronavirus time?. Here are some ideas for business to sell products and services during these troubled times:
• Marketing Services: Remote meetings, launch low-cost alternatives., Help people for free now to develop relations
• Home Services: Free Inspections or Estimates, Have the home owner take a photo, video, of the problem area, advertise your safety precautions.
• Restaurant: Offer takeout or delivery, offer frozen meals that people can stuff in their freezer, offer recipes that clients can make at home, Sell ingredients & unused supplies.
• Beauty/Salon: Offer mobile haircuts in client's homes, offer to walk your clients step-by-step cutting their hair virtually via skype, create videos on cutting your own hair that clients can buy.
• Fitness: Create plans that clients can do at their home, offer virtual training or sessions, focus on "immune system boosting" nutrition recipes & exercise, let paying clients take home gym equipment like dumbells / kettlebells etc.
• Real Estate: Offer virtual showings, focus on showing clients opportunities to save in a down economy and low interest rates and why now is the time to buy.
• Transportation: Make sure you're cleaning your vehicles often and marketing that to your clients.
• Automotive/Vehicle Repair: Go mobile with your services – repair cars in the owner's home, offer to pick up your customer's cars for them.
• Bars: Create to-go cocktails packs, sell mix-at-home packs.
• E-commerce: Make sure people know what's in stock, delivery times, and if it's made locally
Deploying Your New Offer

To deploy the new offer, we need to hit our audience in any way we can to make sure we're gaining market share.
Create a Landing Page to showcase the offer, the benefits, and an opt-in form, and a way for them to call you.
For more information about How to do Marketing in Coronavirus time? contact us
Contáctenos
Calle 50, Plaza Banco General, piso 25, ofic. 25-10
6550-1931