Use Search Intent to Guide Your SEO Strategy in Panama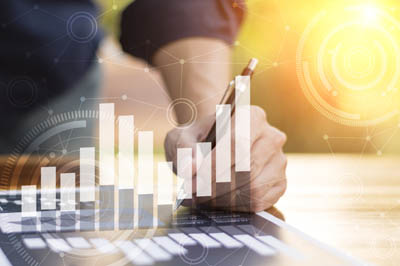 What's worse than not ranking on the first page of Google for your desired keyword?
Investing time and money to rank on the first page of Google for keywords that do not result in sales. That is much worse because SEO is a longer term investment so you could waste months or even, you need a SEO strategy in Panama.
Main Types of Search Intent
Behind every keyword is what's called "search intent." To understand search intent you need to put yourself in the shoes of the person searching for the keyword you're considering for your SEO. Then answer the question, "What is this person really looking for?"
As you go through this exercise you'll find that most keywords fall into two categories of search intent:
Research-intent keywords are the phrases people type into Google when conducting research
Buying-intent keywords are the phrases people type into Google in order to find products or services to buy
Initially, Focus Your SEO on Buying-Intent Keywords
Ultimately, the goal of SEO is to drive sales, not to rank in Google. With that in mind, it's best to focus your SEO efforts on the buying-intent keywords rather than research-intent keywords.
Now, this does not mean you should ignore research-intent keywords. There can still be a lot of value in ranking for those keywords as well, but I recommend you focus initially on ranking for the relevant buying-intent keywords. To do this, you will optimize your product or service pages so they are 100% relevant for the buying-intent keywords you want to target.
Widen Your Marketing Funnel With Research-Intent Keywords and SEO Strategy in Panama
As mentioned above, targeting buying-intent keywords is straight forward because you simply optimize the relevant product or service page on your website.
To target research-intent keywords, you'll likely need to create new pages. In many cases, it's best to create a new section on your website (which we call a "Resource Center") that includes relevant and informative articles optimized for research-intent keywords in your industry. If you don't want to create a resource center, then a blog will work as well.
By targeting these additional keywords, you will effectively widen your marketing funnel so you capture prospects earlier in the sales cycle.
Contact us for more information about SEO Strategy in Panama.
Contáctenos
Calle 50, Plaza Banco General, piso 25, ofic. 25-10
6550-1931