Looking for WordPress Maintenance in Panama?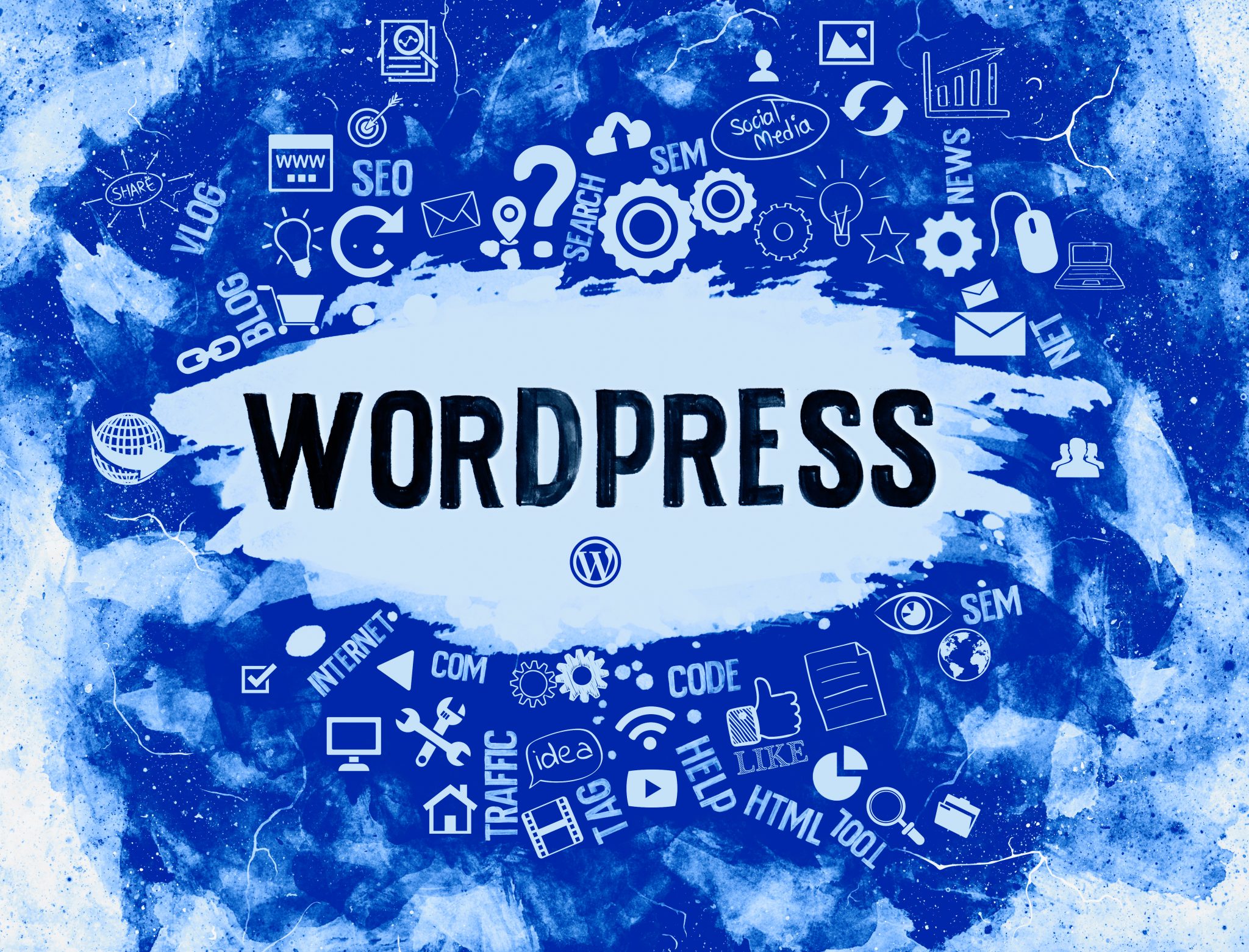 We'are specialist in WordPress maintenance in Panama. Our monthly maintenance services includes the following:
Scheduled Backups
Having a reliable backup is critical and redundant back-ups protect against both user and technical error.
Plus, not all backups are clean. If a site was hacked and no one noticed for awhile, all the backups might have nefarious files. This is something that you prevent by keeping clean copies.
We provide server and cloud- based backups each day.
 Security Scans
Actively seeking out vulnerabilities will show you what needs to be improved.
We run automated security scans that provide vulnerability reports and safety recommendations that can help protect your business.
Safe Updates
While WordPress makes it easy to automate plugin, theme and core updates, you need to make sure the update doesn't wreck your site. We test updates and changes on a staging site and see how the update affects critical functionality.
Uptime Monitoring
A site that is periodically down loses its credibility in the eyes of visitors and search engines. Sometimes your visitors will let you know there is a problem and other times, they might go to your competition.
Our WordPress Maintenance programme offers Uptime monitoring service that indicates immediately if there is a problem.
Optimization Reports
Our valuable optimization reports can focus on SEO, site speed and performance, and analytics.
Decluttering Databases
Decluttering your database will allow backups to happen faster and use fewer resources which may save you a bunch on hosting.
Deleting unused plugins, unused themes, spam comments, excessive post revisions, unused tags/categories, processed form entries, unused images manually or with cleanup plugins will give you better site performance.
Content Update
Our WordPress Maintenance in Panama program includes updating your website with regular content.
This could include updating the static data pages on your website, adding new posts to your blog or changes images on your home page.
Contact us for more information about our WordPress Maintenance in Panama.
Contáctenos
Calle 50, Plaza Banco General, piso 25, ofic. 25-10
6550-1931